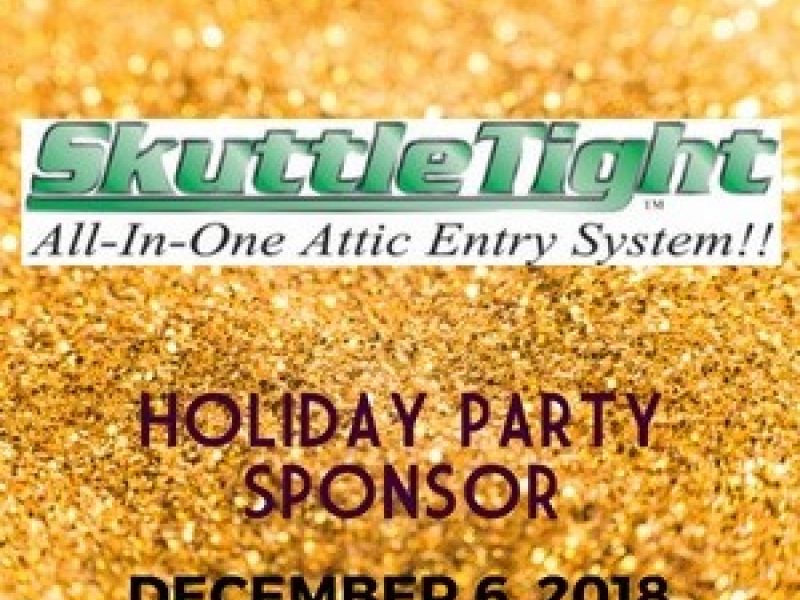 2018 BAM Holiday Party
Dec 6, 2018 - 1:00PM
​Thursday December 6, 2018, 5-10PM
Guthrie Theater
818 2nd Street
Minneapolis, MN 55415
Registration: http://events.eventzilla.net/e/2018-bam-holiday-party—2138717287
Schedule:
11-1:00PM Executive Committee Meeting
1- 3:00PM BAM Board of Directors Meeting (Livingston Classroom on Level 8)
3:15-5:00PM Guthrie Theater Tour- This is a BAM-PAC Fundraiser. The tour will cost $50/person and all persons interested in the tour should contact priscilla@bamn.org! Please meet in the public lobby on level 4.
5- 10:00 BAM Holiday Party! Mystery Cafe Dinner Theater!
There are hotel rooms reserved at Aloft Hotels across the street from the Guthrie Theater. Rooms are available to reserve after November 16 for $109/night. Please refer to the Builders Association of Minnesota when making your reservation when you call 612-455-8400.
We are looking forward to celebrating this great event with you!
other events...
Builders Association membership is a 3-in-1 deal and delivers three times the value for your business and bottom line. Membership starts at your local builders association where you join and are automatically a member of all three associations: local, state (that's BAM) and national. Join by contacting your local builders association, then give us a call (651-646-7959) and we'll set you up with a user name and password. Check out the map or these regional links.
Already a member of your local association? Give us a call to get your username and password (651-646-7959).
Learn More